The demrat party is already well known as a domestic terrorist group in many ways. I agree with Elon Musk, arresting Trump for debunked charges will practically guarantee his reelection in 2024.
He will be made into a living martyr.
No one ever said domestic terrorists like the demrat party apparatchik were smart, just corrupt and clever, but definitely not smart.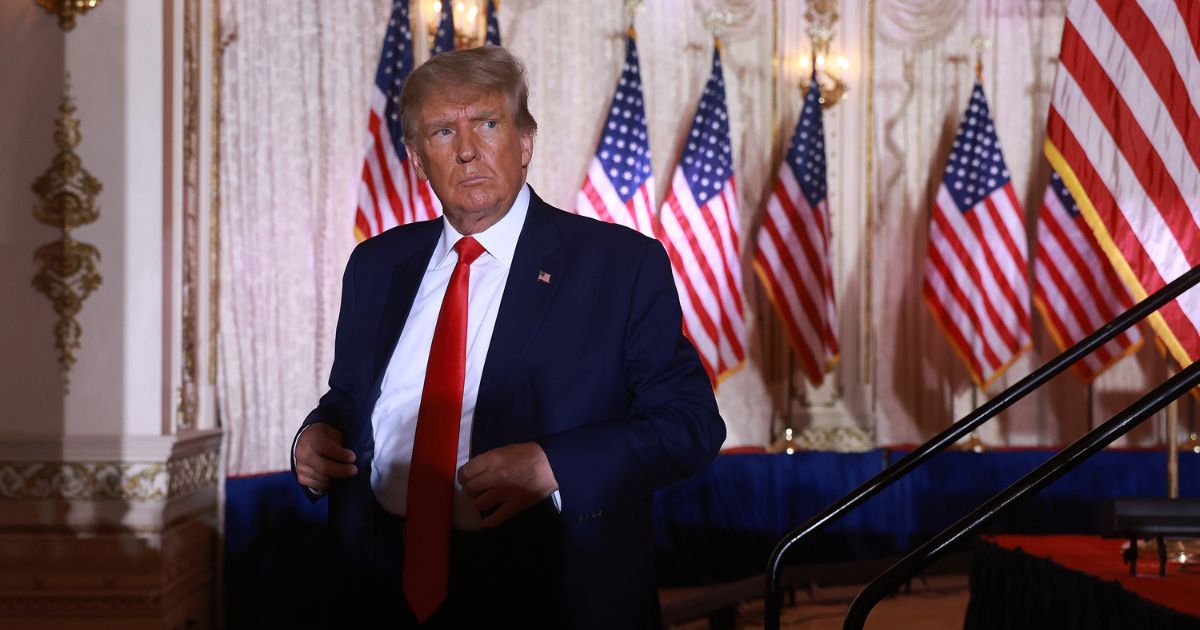 Former President Donald Trump is calling for protests as he expects an arrest to come in Manhattan where he has been under investigation.

www.westernjournal.com