Like I've said before. Many politicians probably have documents marked classified laying all over the place. The difference is how you handle it once they're exposed. So far Biden and now Pence are going about it the proper way. Both of them are fully cooperating to resolve the problem.
Trump on the other hand is the only one of the three that knowingly took the documents illegally WITHOUT declassifying them. Then did everything possible to not cooperate or give them back.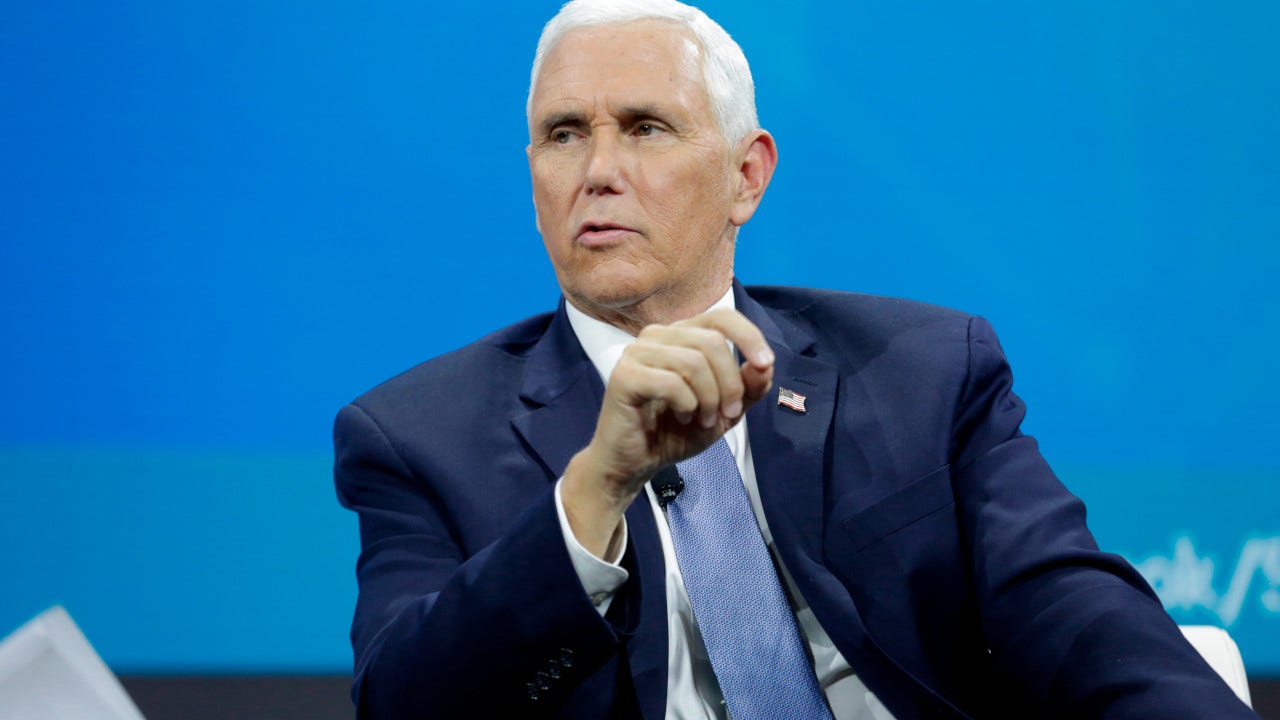 Vice President Mike Pence informed Congress on Tuesday that he discovered classified documents in his Carmel, Indiana, home on Jan. 16.

www.foxnews.com