Discussion Starter
·
#13
·
Being as the tires usually only last a season, I'm willing to try what is supposed to be the next best tire to come along after some good reviews are posted. But nothing holds the road the consistency of the Avon Cobra Chromes !
Thanks for your feedback!
We have Avon Cobra Chrome as well.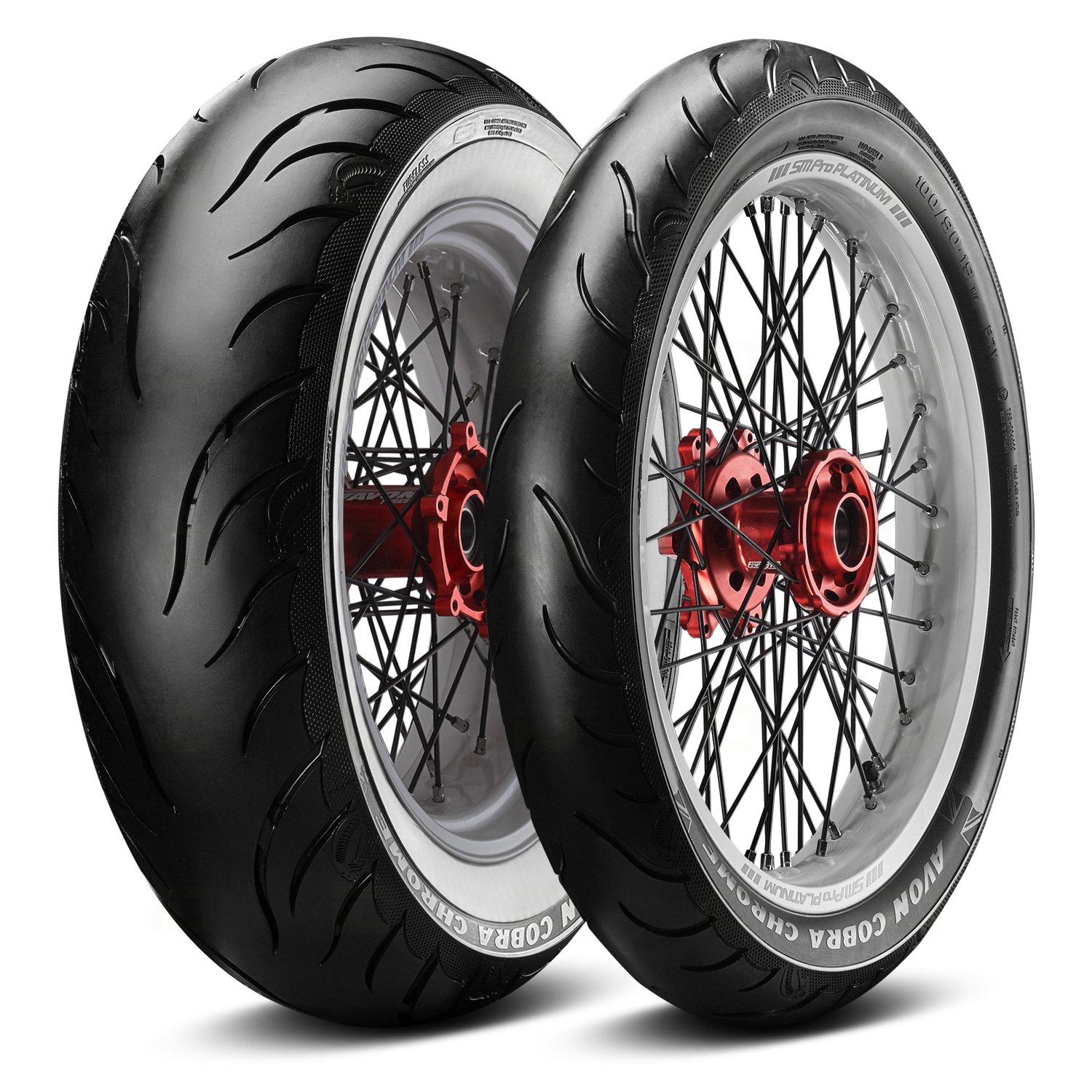 AV91/AV92 COBRA CHROME All Season, Sport Tires, Touring Tires by Avon Tyres®. This tire is available in various sizes. Choose the desired width, height and radius from the option list.

www.motorcycleid.com